Have you seen all of the beautiful patterned papers in the 2019 Stampin' Up! Holiday catalog? We all would love to have every patterned paper pack…right?!? But if we were to purchase all of them at once it would be super expensive!
However, if we share the papers, then we can get a little bit of everything in the catalog at a way more affordable price! Because after all, some of us don't really need a huge pack of every style of patterned paper either.
With a product share, I take a pack of paper split it up into smaller portions. That's where the sharing comes in!
So I have taken each of the styles of patterned papers from the new 2019 Holiday Catalog (as shown below) and cut them into smaller sizes so that we can share!
The patterned paper is cut into 6 x 6 inch pieces, that way you can enjoy all of the papers in the new catalog! And the best part is…it's a fraction of the cost!
This paper share features 6 x 6 inch sheets of the following papers:
Toile Tidings (12 sheets)
Wrapped In Plaid (12 sheets)
Let It Snow (12 sheets)
Night Before Christmas (12 sheets)
Brightly Gleaming (12 sheets)
Feels Like Frost (12 sheets)
Mercury Glass (4 sheets)
Red Glimmer Paper (2 sheets)
Come to Gather (12 sheets)
Monster Bash (12 sheets)
A total of 102 sheets of designer and specialty papers for $35.00!
September Special: Purchase the Holiday Catalog Paper Share, and you will receive a pack of the Holiday Rhinestone Basic Jewels for FREE with your order!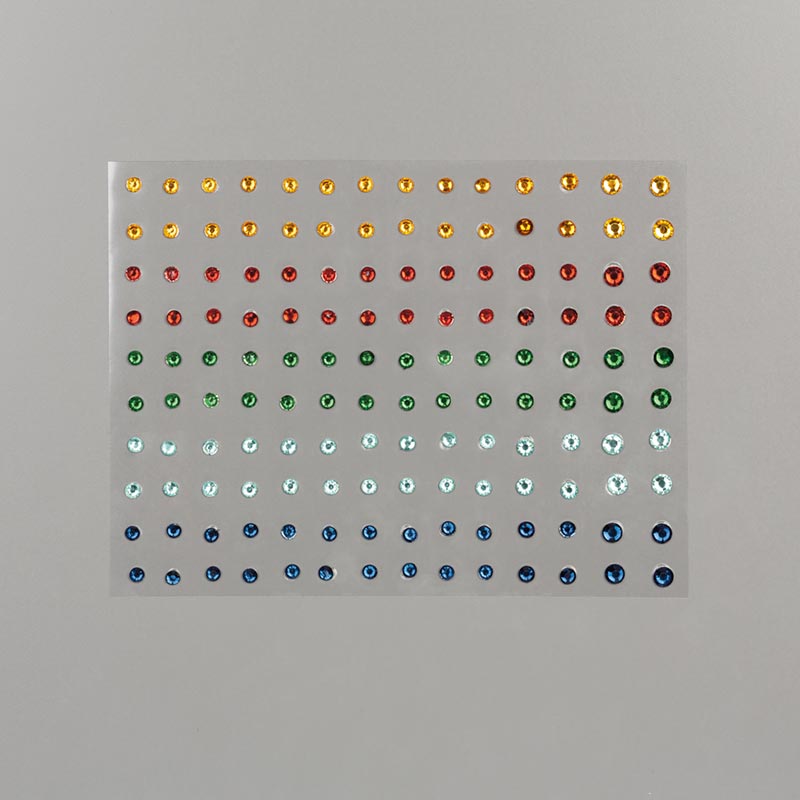 You must reserve your spot for the paper by
Monday September 16, 2019
in order to receive it during the month of September.
Once you receive your Holiday Catalog Paper Share, join me on my Facebook page, Linda Lou Creates, on Saturday, October 5th for World Card Making Day for hourly Live classes, challenges, and of course prizes all focused around using the Holiday Catalog designer series papers. This event will kickoff on Friday, October 4th with 2 FB Live events starting at 8pm eastern time. Then come back again starting at 4pm on World Card Making Day, October 5th, for hourly Live events. Tell all your friends to join me on my Facebook page, Linda Lou Creates, and let's have a blast creating together!!